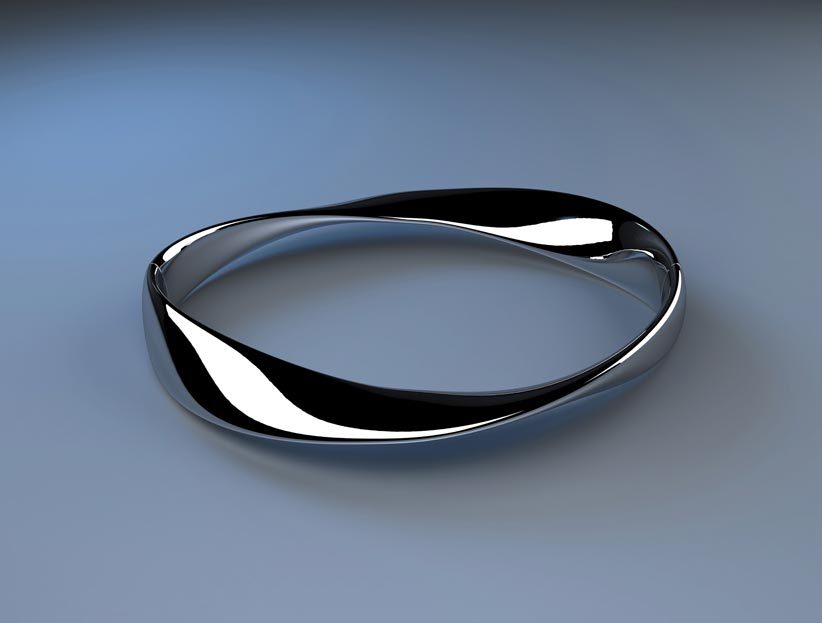 The jewellery collection Inside-out started from a clear and timeless design with flowing and subtly twisted lines. Closures are integrated in a subtle, unobtrusive manner, the design fits nicely with the anatomy of the body and enhancing its wearability. The carefully designed jewelry highlights the feminine elegance whereby the personal appearance of the wearer is reinforced. Inside-out is an homage to the inner beauty of every woman.
This collection is available in polished Sterling silver and on request 18K gold.
Every piece of jewellery is hand-crafted, holds a discreet signature and is sold in a gift box of solid Wengé wood.
The collection Inside-out features a bracelet, rings and earrings. A beautiful necklace will be available soon.
the bracelet Inside-out is awarded a prestigious Good Design Award by the Chicago Atheneum (2013).
Vraag hier eenvoudig en snel een richtprijs aan of zoek het dichtsbijzijnde verkooppunt voor Inside-out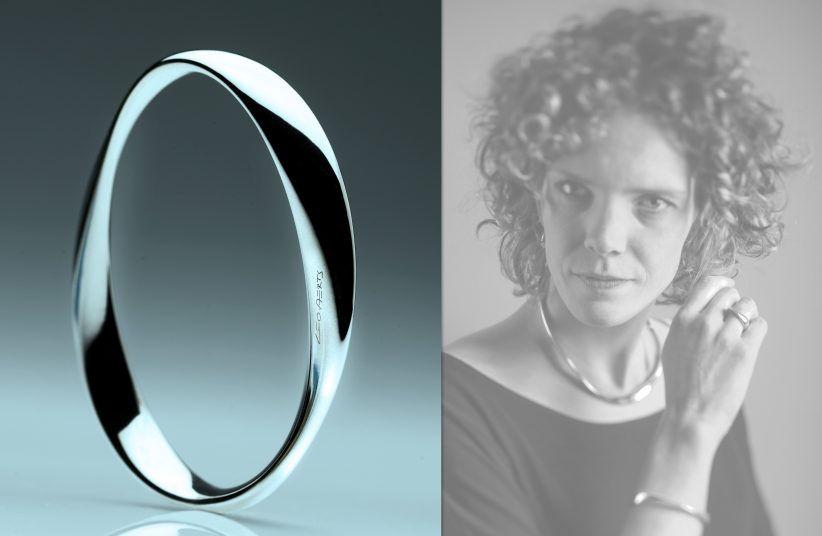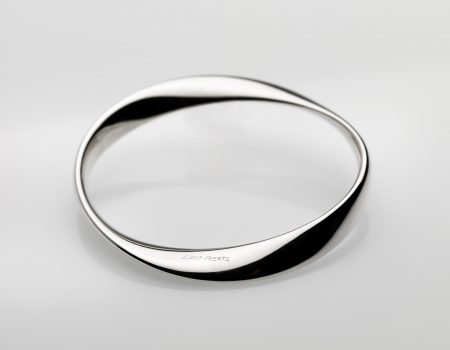 B s / XXS wrist size till 138mm
B s / XS size till 155mm
B s / S size till 182mm
B s / M size till 200mm
signed discreetly with integrated hinge and lock
B s / F/S
B s / F/M
signed discreestly without hinge and lock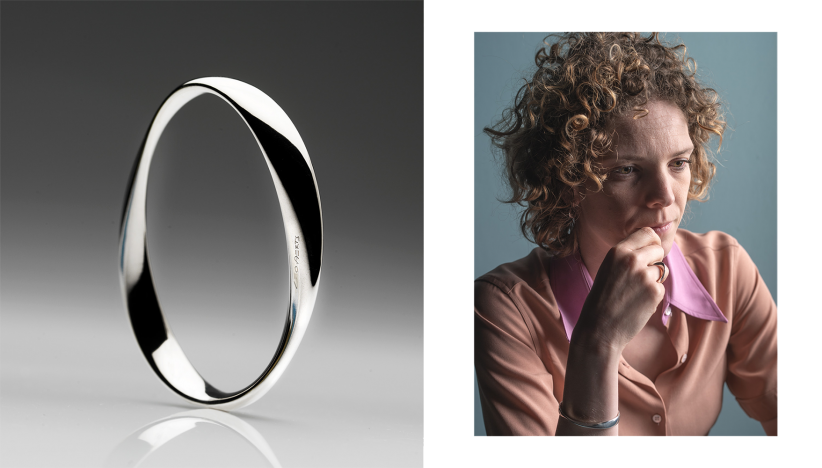 E s / 01 S/SX 16 x 18 x 5 mm – available soon!
E s / 02 S/S 21 x 22 x 5 mm
E s / 03 S/M 28 x 26.5 x 5 mm
E s / 04 S/L 35 x 30 x 5 mm
E s / 05 S/XL 46 x 37 5 mm
E s / 06 M/XS 23 x 26 x 7.5 mm – available soon!
E s / O7 M/S 24 x 31 x 10 mm
E s / 08 M/L 24 x 31 x 10 mm – limited edition!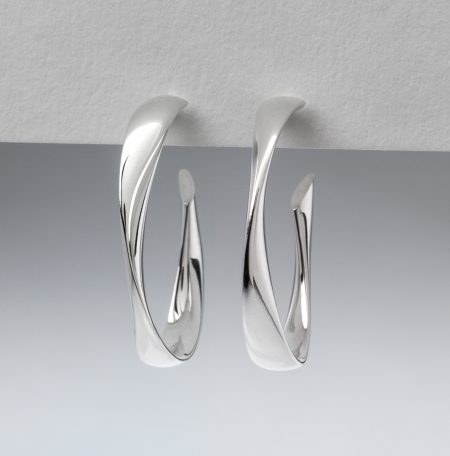 Vind Inside-out in jouw buurt
Ontdek waar in je buurt je Inside-out kan terugvinden.